Hotel Info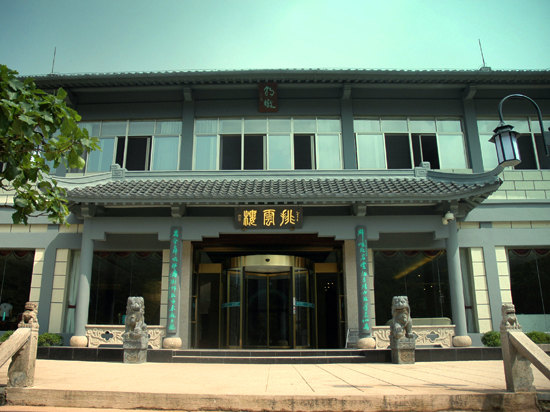 Huangshan Paiyunlou Hotel
is located under the Danxia Peak and beside Paiyun Pavilion in the West Seaview District. It is a great place to watch the sunrise, watch the sunset, and enjoy the sea of clouds. The guest house is next to the Grand Canyon. It starts at the intersection of Paiyun Pavilion in the west seascape area in the north and reaches Buxian Bridge in the Baiyun Scenic Area in the south. Into the canyon, there are thousands of towering walls, magnificent majestic momentum, but also the peaks of competition show, Qiao Shirulin painting poetry. The newly opened Canyon Sightseeing Cable Car makes the adventure even more fun.
Huangshan Paiyunlou Hotel
integrates accommodation, catering, leisure, and entertainment. Room facilities and equipment are configured according to star standards, providing guests with a comfortable and warm resting environment. The hotel's affordable price, equipped with tea room, foot bath, etc., warm service attitude, is your ideal place for leisure, shopping, rest.